OUR PHILOSOPHY
Aiming for the number one FRP technique
"To make a product that will make our customer the happiest person in the world," "To enrich our employee's lives to the maximum potential," and "To contribute to society with the number one environmentally friendly FRP." This is what it means for us to aim to be the best maker in the world.
Commitment to quality and the pursuit of technique

Since our company was formed in 1972, we have been battling with the special difficulties of FRP production. We are striving daily to research techniques so we can deliver products which are high quality, low cost, and able to meet our customer's various needs. Through the development of the Carbon FRP Ultra Light Weight plane, we are helping with the production of FRP products such as medical equipment, cars, manufacturing machines, scales, and housing materials. Also, we are expanding our ability to offer high volume production with our factories in China and Vietnam.
Services and Manufacturing Information
FRP Professionals
We are makers who generally focus on fibre-reinforced plastics, or FRP.We start our work by involving you at the base planning process so we can deliver the best and most satisfying product.From planning to protype, as well as design, production, mass production(molding, coating, treatg, assembly), the ability to meet the customer's needs at any step of the process is the greatest strength of our company. Our exprienced and knowledgeable staff will absolutely be able to meet your needs.

Varied experience, and a proven track record.
From development of carbon FRP ultra light weight planes, to medical services, automobiles, industrial machinery, scales, and housing materials, we have proven our ability to make light and strong FRP product for a variety of uses.
Housing Equipment and Construction
Natural Energy Facility Maintenance
Changing to a global production line

In order to meet global and large quantity production needs, JON72 has both domestic and international factories.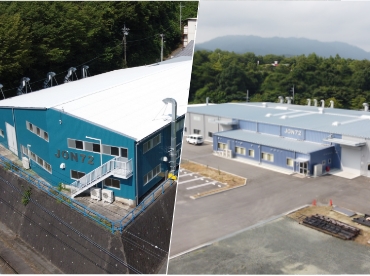 Head Factory
Ibaraki prefecture, Kitaibaraki city, Sekimoto-cho, Fujigaoka 922-5
Nakago Factory

Ibaraki prefecture, Kitaibaraki city, Nakago-machi, Hitana 1471-49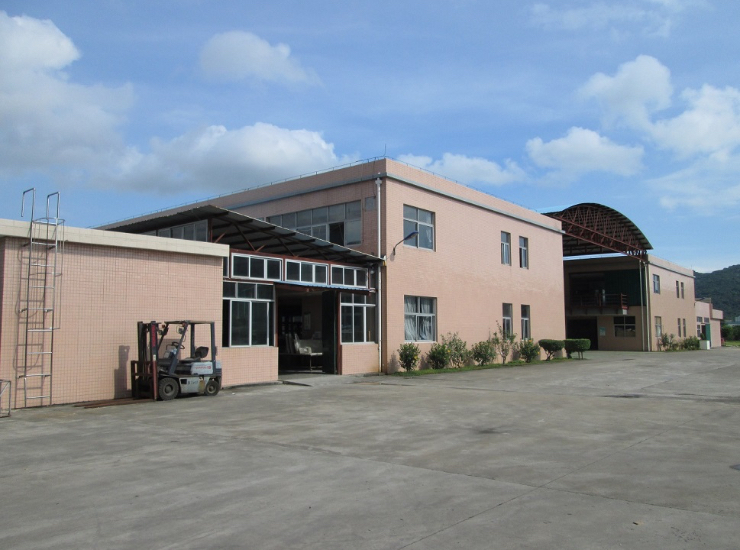 China Factory

China, Guangdong, Zhuhai City, Jinwan District Qindan Industrial Park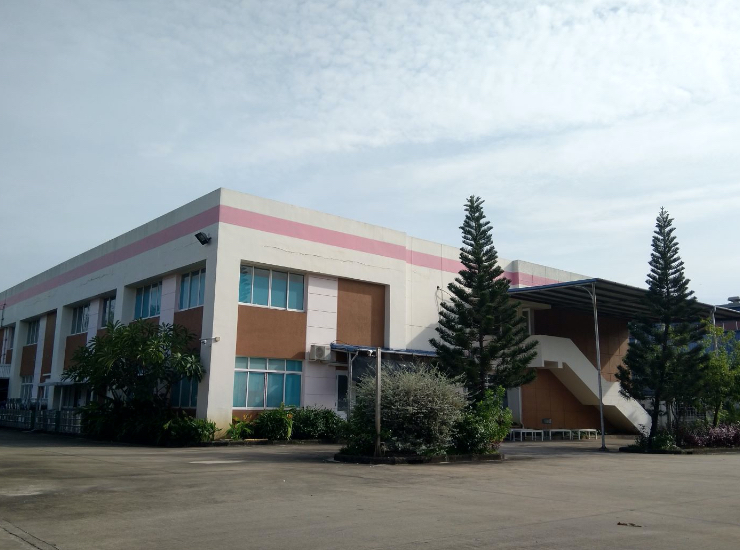 Vietnam Factory

Vietnam, Da Nang City
A Message from the President

TOP MESSAGE
Making alluring products and the pursuit of happiness.

"The best product in the world" "The most efficient production in the world" "The happiest in the world" "The most environmentally friendly FRP products"
That is what it means for us to try to be number one in the world.